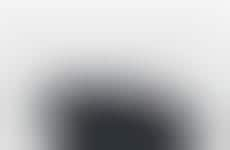 Eco-friendly bedding alternatives are growing in popularity
Trend - With eco-friendly products, ingredients, and materials entering a wide range of categories, brands in bedding are choosing to become more sustainable too. Everything from mattresses to sheets are being produced with eco-friendly materials.

Insight - As consumers slowly adjust to the realities of climate change and its impending consequences, they're making both micro and macro tweaks to their lifestyles in order to reduce their personal impact on the environment. Everything from the food they eat to the way they sleep is now being affected for eco-conscious consumers, and brands that offer them accessible alternative products are highly appealing to them.
Workshop Question
- How could your brand empower its customers to make eco-conscious decisions?