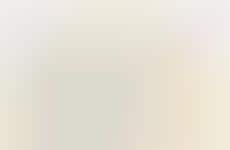 Consumers skip wait times by ordering ahead with innovative apps
Implications - As the progression toward streamlining everyday tasks continues, consumers are being enticed by tech-powered services that enable ordering ahead of time or allow for skipping of queues altogether. The emergence of fast-lane apps is representative of the modern consumer's desire to save time wherever possible, while also adding an element of exclusivity.
Workshop Question
- How can you make the consumer's path to purchase more intuitive through technology?