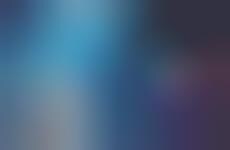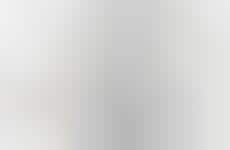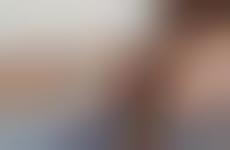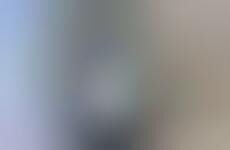 Connected lightbulbs further acclimatize consumers to smart home integrations
Implications - Offering a personalized experience for those seeking novelty and home tech integration, smart lightbulbs hearken a new era of customization for consumers looking to update traditionally outdated wares. A step closer to total smart home adoption, the solutions transform an otherwise neglected market and solidifies that consumers are never satisfied with the ordinary in the technology age.
Trend Themes
1. Smart Home Integration - Smart light bulbs are an example of personalized connected tech that offer a new era of customization for consumers and solidifies total smart home adoption.
2. Efficient Lighting - Light bulbs that use LEDs are paving the way for energy efficiency and power conservation, with innovations such as self-charging bulbs and app-controlled bulbs.
3. Personalized Lighting - Mobile app-controlled and mood-adjustable bulbs provide a new level of customization for lighting environments for individuals and enhance the aesthetic atmosphere of interiors.
Industry Implications
1. Home Automation - Smart home integration and efficient lighting are two trends that will disrupt the way consumers interact with their homes, creating opportunities for businesses in the home automation industry.
2. Energy Conservation - Efficient LED lighting is a trend that will likely gain more momentum in the future to encourage energy conservation and reduce carbon footprint in households, providing opportunities for businesses geared towards environmental sustainability.
3. Personalized Tech - Personalized lighting provides opportunities for businesses to create innovative mobile app-controlled devices that cater to individual preferences, opening doors in the industry of personalized technology.