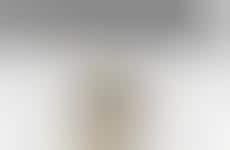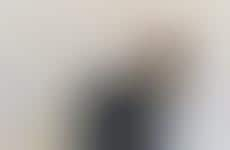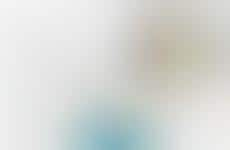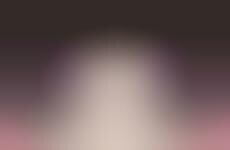 Fashion royalty is being brought back down to Earth
Implications - Reflecting a desire for more down-to-Earth celebrity culture, consumers are responding to media that pokes fun at seemingly untouchable fashion icons. Connecting consumers to fashion culture, this type of work allows people to relate to an elite, high-end world without spending the money to participate.
Trend Themes
1. Satirical Caricatures - The rise of satirical caricatures of famous fashion icons is offering designers a way to engage with consumers who are interested in fashion culture while poking fun at established industry figures.
2. Animated Collaborations - Animated collaborations are being used to showcase design ideas and collections in an interactive and visually compelling manner.
3. Humorous Marketing Campaigns - Humorous marketing campaigns, such as meme blogs, are being used to promote fashion collections and to connect with consumers on a more relatable and playful level.
Industry Implications
1. Fashion - Fashion designers can leverage satirical caricatures, animations, and humorous marketing campaigns to engage with consumers and promote their collections.
2. Entertainment - Entertainment companies can utilize animated collaborations to create visually stunning and interactive content that captures the attention of their audience.
3. Marketing - Marketing professionals can leverage humorous marketing campaigns to create more engaging and relatable advertising content for their clients.
6 Featured, 53 Examples:
988,825 Total Clicks
Date Range:
Jul 12 — Jun 13