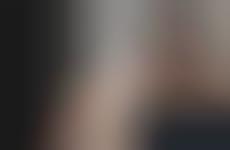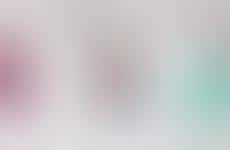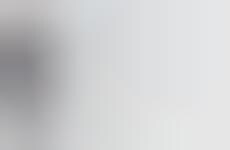 At-home sampling and personalized services offer the ultimate in shopping ease
Implications - Designer eyewear brand Warby Parker was one of the first fashion pioneers of the at-home sampling business model, and now other apparel and accessories brands are taking a cue, offering customers the ability to sample and customize products from the comforts of their own homes. While customization has been heavily emphasized in retail over recent years, now it must also be married with convenience. Thus, retail is entering an era in which ease of shopping is rapidly becoming the essential factor in the purchasing decision.
Trend Themes
1. At-home Sampling - Retailers are offering the ability to sample and customize products at home, reflecting a trend where ease of shopping is rapidly becoming the essential factor in purchasing decisions.
2. Virtual Personalization - Virtual and augmented reality innovations are allowing customers to try on clothes, create outfits, and shop in personalized virtual boutiques, offering a new level of curated shopping.
3. Subscription-based Clothing - Subscription services for renting full outfits or receiving monthly clothing deliveries disrupt the traditional model of buying and owning clothes, offering customers a steady stream of new outfits without the expense of purchasing and storing them.
Industry Implications
1. Retail - Retail industry professionals can leverage these trends to create personalized and convenient shopping experiences for customers, either through online channels or physical stores.
2. Fashion - Fashion industry professionals can embrace these trends to offer new and innovative ways for customers to try and buy clothes, while reducing waste and increasing sustainability.
3. Technology - Technology industry professionals can develop new tools and platforms for retailers to offer virtual and augmented reality experiences, improving customer engagement and sales.
5 Featured, 44 Examples:
390,712 Total Clicks
Date Range:
Jul 12 — Jan 13