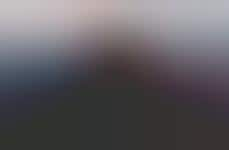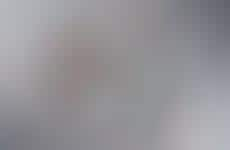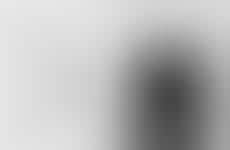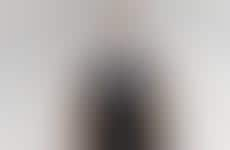 Clothing designed for both men and women eradicate gender norms in fashion
Implications - Over the last couple of years, fashion has been obsessed with the androgynous aesthetic, showcasing men dressed as women and vice versa. Now, designers are creating entire collections of unisex garments that can be worn by both sexes. By eliminating gender norms in clothing, these collections pave the way for a completely new approach to style that underscores the idea that fashion is more about expression and art than it is about gender.
Trend Themes
1. Unisex Fashion - The trend towards unisex clothing and designs is blurring gender norms and allowing for gender-neutral expression in fashion.
2. Made in America - The trend of fashion brands making clothing and goods solely in America promotes patriotism and a focus on quality craftsmanship.
3. Utilitarian Design - Designers are exploring functional design features in clothing that blur the lines between masculine and feminine fashion.
Industry Implications
1. Fashion - The fashion industry is constantly evolving to include more diverse expressions of identity and style through trends like unisex fashion and functional design.
2. Manufacturing - The trend towards made in America clothing and goods supports the growth of American manufacturing industries and a focus on quality craftsmanship.
3. Art & Design - The trend towards utilitarian and futuristic unisex fashion design allows for more artistic and creative expressions of identity and style in fashion.
5 Featured, 44 Examples:
715,483 Total Clicks
Date Range:
Feb 12 — Dec 12