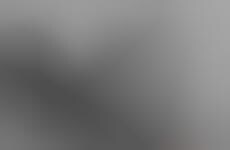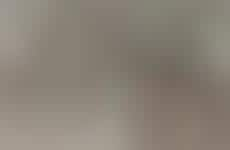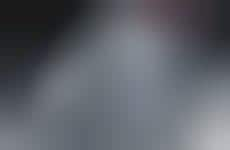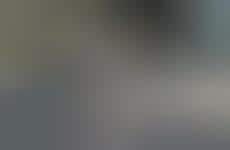 Rise of the eco-friendly, three-wheeled supercar
Implications - The 'supertrike' is quickly becoming the auto of choice for price- and eco-conscious consumers who prefer a simplified, greener lifestyle. Often electric-powered, compact in design and featuring superior technological elements, the green three-wheeled auto makes for an ideal replacement to bulkier, less energy-efficient four-wheelers.
Trend Themes
1. Rise of Eco-friendly Auto Trends - The 'supertrike' and other green three-wheeled autos reflect the increasing demand for price and eco-conscious vehicles.
2. Electric Transportation Trends - Many of the examples feature electric-powered or electric-assisted motors, reflecting a larger trend in sustainable transportation.
3. Trends in Personal Mobility - The development of smaller, more efficient vehicles, such as trikes and pods, represents a growing trend towards personal mobility choices.
Industry Implications
1. Sustainable Transport - As demand for electric and eco-friendly vehicles continues to rise, sustainable transport leaders will be able to offer increasingly more sophisticated and affordable options.
2. Automotive Manufacturing - Auto manufacturers can identify opportunities to develop trikes, personal mobility options, and eco-friendly autos to meet consumer needs.
3. Personal Transport Products - With consumer demand for more efficient and individualized mobility options on the rise, personal transport and mobility companies will be poised for growth in the coming years.