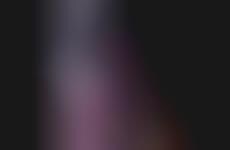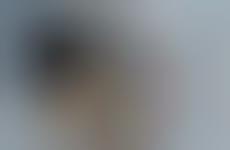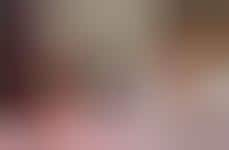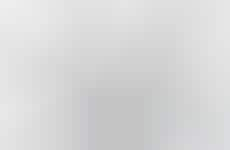 Robots soon to replace humans as preferred company
Implications - Robotic technology has long been the mental playground of geeks, and advances at the end of the 20th century saw breakthroughs in AI and automated helpers. Now that the technology is making sci-fi reality, will humans soon choose obedient robots over emotional humans? These trends say yes.
Trend Themes
1. Human-robot Relationships - The increasing trend of building robotic companions that substitute humans in relationships creates an opportunity for the development of robotic emotional intelligence and personality customization.
2. Ai-powered Robots - The integration of AI technology in robotic systems has opened the way for the development of robots that can perform human-like tasks with high accuracy in diverse industries such as healthcare, entertainment, manufacturing, and more.
3. Personalized Robots - The growing demand for personalized products extends to robots as well, creating an opportunity for the development of customized robotic companions that can cater to the unique needs of each consumer, from fitness coaches to home companions.
Industry Implications
1. Entertainment - Innovative entertainment services and products can be developed by combining robots with various forms of media, such as music, film, and virtual reality, to create unique and immersive experiences for consumers.
2. Healthcare - Robotic systems can be employed in healthcare to automate repetitive tasks, assist patients, and provide support for healthcare professionals, resulting in improved efficiency and patient outcomes.
3. Manufacturing - Robots can be used in manufacturing to improve speed, accuracy, and safety, leading to higher productivity and cost savings.