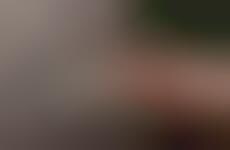 Reusable skincare products reduce waste and prioritize convenience
Trend - Reusable skincare products are on the rise as brands look to reduce the amount of waste their products produce. These products come in many forms–including everything from facial cleansing pads to reusable silicone face masks.

Insight - As consumers begin to understand the seriousness of climate change's current and impending environmental consequences, they're seeking out ways to reduce their personal impact in their daily routines. For consumers, no matter how small the change, everyday rituals that are adjusted to take into account pollution reduction add up over time.
Workshop Question
- How could your brand empower customers to reduce their environmental impact?