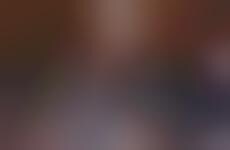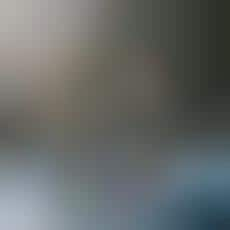 Subway parties, pillow fights and Big Wheel racing demonstrate the viral potenti
Description - It's just not as fun to create a spectacle when you're all by yourself, which is probably why public spectacles are becoming so popular and have even been turned into sporting events encouraging public interaction. Spectacles include pillow fights, racing tricycles in the street, water gun fights, racing the streets in high heels and, in cities like Toronto, costume parties on subways.

Implications - As much as we've all embraced the virtual worlds we create via the web, we still have a basic human need to interact with real people. These public spectacles answer that basic need (plus it's fun to watch people make fools of themselves). For marketers, there's an opportunity to sponsor such events, especially if they align well with your brand.
6 Featured
55,354 Total Clicks
Date Range:
Feb 06 — Dec 07