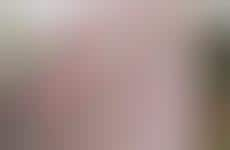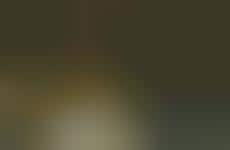 Hotels are taking inspiration from movies and media to attract visitors
Implications - The numerous references made to pop culture and media within today's society has inspired those running vacation spots and hotels to do the same in hopes to attract more visitors. Targeting fans of much-loved pop culture characters like Batman and James Bond, those in the travel business are sure to appeal to movie fans with their creative themed designs.
Trend Themes
1. Pop Culture-inspired Vacation Spots - Businesses in the travel industry are targeting fans of pop culture and media characters with themed designs to attract more visitors.
2. Experiential Themed Hotel Rooms - Hotels are offering guests unique and immersive experiences with extravagant, themed rooms inspired by popular culture and media.
3. Cartoon Character-themed Accommodations - Businesses are capitalizing on the large group of people that relate to popular cartoon characters by creating accommodations that envelop customers in a fantasy world.
Industry Implications
1. Travel and Tourism - The travel and tourism industry can leverage pop culture themes to create unique experiences for their customers.
2. Hospitality and Accommodations - The hospitality industry can create immersive and extravagant themed rooms to cater to customers looking for unique experiences.
3. Entertainment and Media - The entertainment and media industry can collaborate with businesses in the travel and hospitality industries to create pop culture-themed experiences that attract a wider audience.
4 Featured, 35 Examples:
881,326 Total Clicks
Date Range:
Jan 10 — May 11