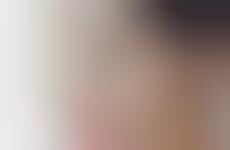 Anti-wrinkling treatments come in stick-on patches
Trend - Products in the form of patches that deliver anti-aging ingredients provide targeted spot treatment, and that physically smooth the skin with their application process alone, are on the rise in the world of beauty.

Insight - Consumers who follow trends in skincare are often looking for products that maximize efficacy while minimizing effort. With long and drawn out self-care routines creating an opposite reaction where more consumers are prioritizing convenience now, products that promise both efficiency and ease are highly valuable.
Workshop Question
- How could your brand develop a product that's effective but requires minimal effort to use?