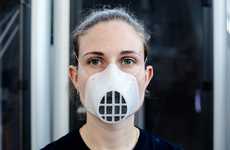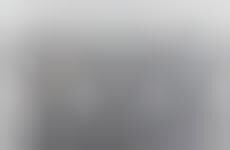 Tech and medical professionals are emphasizing open-source collaborations
Trend - Tech innovators and medical professionals are collaborating in order to find solutions for the COVID-19 pandemic. Launched as open-source platforms and partnerships, these initiatives are related to finding a cure or offering better protection and information throughout the crisis.

Insight - Amid a localized or global crisis, it is in the best interest of everyone for solutions to be secured as efficiently as possible. In order to break free from restrictions such as lack of accessibility, many innovators, professionals, and even consumers take to open-source platforms. Such resources allow these individuals to feel valuable amid a crisis by using their skills in the problem-solving process through helpful insights, technological advancements, and other projects.
Workshop Question
- How might your brand launch or take part in an open-source project?