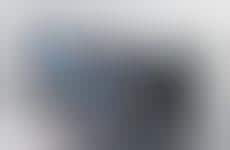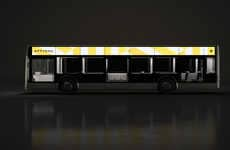 Vehicles that run on electric are more common in public transportation solutions
Trend - The re-examining of public life as it relates to climate change has resulted in businesses creating electric public transportation options that reduce carbon emissions and make for a cleaner environment.

Insight - In urban areas, many people rely on public transport to get around. While it's a climate-friendlier option than driving one's own vehicle, the vastness of public transportation in various cities means that it still has a significant impact on air pollution. Aware of this, people in cities as well as those you lead city infrastructure aim to reduce the local environmental impact that traveling and commuting can have.
Workshop Question
- How is your brand prioritizing the reduction of environmental harm?