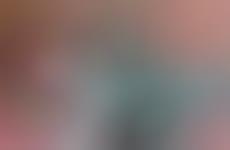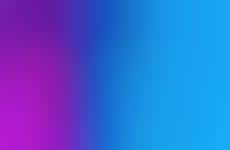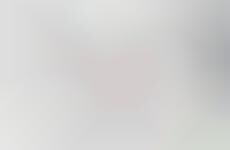 Cosmetic brands are prioritizing fast and easy deliveries for customers
Trend - Brands in the cosmetic space are partnering up with--or creating their own--delivery services in order to appease customers and deliver online orders quickly and efficiently. These services include everything from same-day deliveries to dessert and makeup pairings.

Insight - This year, eCommerce has taken over even more than it previously had--with consumers having no choice but to do the majority of their shopping online amidst store closures and lockdown orders. Brands have been meeting this demand with new services and features that make shopping online easier for customers.
Workshop Question
- How could your brand elevate its online purchase journey?