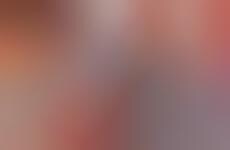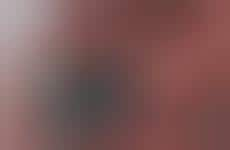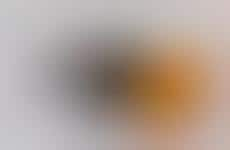 Increasing connectivity further, hands-free cameras force social media sharing
Implications - Appealing to the connected consumer with a celebrity complex, hands-free cameras evolve photography past a way to record life events to a form of voyeuristic obsession. Always on and capturing moments, the innovations satisfy millennial inclination to constantly capture and share on social networks with the world-at-large.
Trend Themes
1. Hands-free Cameras - The trend of hands-free cameras has transformed photography to amore effortless and spontaneous experience.
2. Wearable Camera Technology - Wearable camera technology has allowed for a more discreet and immersive way to capture moments.
3. Brainwave-triggered Cameras - Brainwave-triggered cameras represent a unique way to capture moments based on interest or emotional stimulus.
Industry Implications
1. Consumer Technology - Consumer technology companies can leverage hands-free camera technology to offer a more immersive and discreet photography experience.
2. Social Media - Social media companies can capitalize on the trend of hands-free cameras by offering new ways for users to share and interact with immersive content.
3. Sports and Outdoor Recreation - The sports and outdoor recreation industry can incorporate wearable camera technology to offer new and exciting ways to record and share the moments of their customers.
5 Featured, 46 Examples:
228,404 Total Clicks
Date Range:
Feb 13 — Jan 14