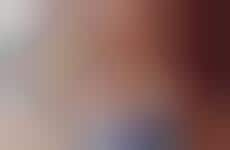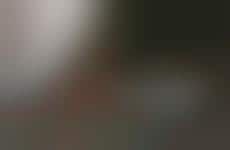 A culture of amateur video producers are creating viral parodies of videos
Description - Parodies of viral videos are proving to be almost as successful as their original videos. Recent spoofs have included impersonators of Miss South Carolina's speech at Miss Teen USA, heiress Paris Hilton, and remakes of scenes from Hollywood hits, like Zoolander.

Implications - These videos give ordinary web users a chance at internet stardom. For companies, these videos provide an inspiration for home grown spoofs, and also marketing opportunities like sponsoring spoof stars or contests. Even though a lot of these amateur reproductions may seem defamatory to a product, celebrity or business, they still encourage brand interaction and become affordably infectious word-of-mouth campaigns.
4 Featured
21,133 Total Clicks
Date Range:
Jul 07 — Dec 07