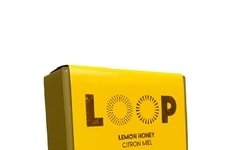 Imperfect produce is being used to create a variety of "wellness" products
Trend - As the wellness industry continues to expand and encompass a wide range of products and services, more brands in this space are trying to be eco-friendly. One of the ways this is being done is through upcycling imperfect produce that would otherwise be thrown away.

Insight - The worsening climate crisis has led to consumers being more cautious about how they spend their money. Brands that align with people's increasingly eco-conscious values will be more relevant in the years to come.
Workshop Question
- How is your brand aligning itself with customers' emerging values?