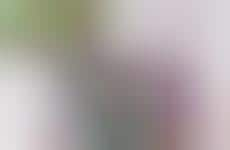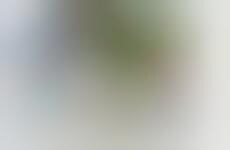 Board games integrate social media-friendly elements to boost popularity
Implications -In the social media age, consumers view their personalities more as personal brands, making them acutely aware of how the products they consume fit into their image of self. Combine this with the rise of the Experience Economy -- the idea that memorable experiences are more valuable than material goods -- and a boost in self-aware, social media-friendly play can be seen. Board games that boast a bit of novelty satisfy both needs by providing a group experience that is friendly for social media sharing.
Workshop Question
- What does your product or brand do to bring consumers together offline, as well as online?
4 Featured, 31 Examples:
26,187 Total Clicks
Date Range:
Feb 17 — May 17