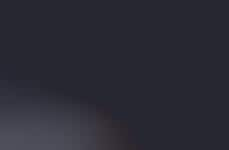 Activewear is infused with beneficial ingredients to enhance performance
Trend - Activewear brands are infusing performance and comfort-enhancing ingredients into their clothing. Products include everything from CBD-infused activewear to antimicrobial cinnamon infusions in t-shirts.

Insight - Consumers that prioritize their fitness as crucial aspects of their routine consistently choose to invest in products and services that enhance their abilities and make it easier for them to meet their goals. These include everything from smaller investments like clothing and nutrition, to larger ones like equipment and technology.
Workshop Question
- How is your brand offering multiple benefits in its product/service?