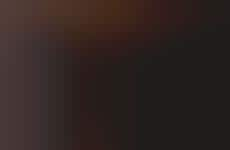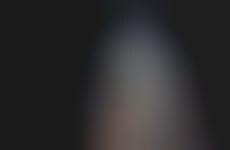 Food campaigns and products take on a seductive mystique
Implications - As product options become more prevalent, harnessing consumer attention is increasingly difficult; however, enigmatically themed ads that cause contemplation and curiosity are proving effective. Alluring foods, campaigns and business concepts add a creative and mysterious quality to the otherwise ordinary experience of eating.
Trend Themes
1. Enigmatic/provocative Ads - Companies can redefine their identity to consumers by launching advertising campaigns with bold and memorable imagery.
2. Gourmet or Unique Food Products - Advertisers can use products' attributes such as grain-fed or organic to market their food products to consumers and give them an honest image.
3. Unique Dining Experiences - Companies can take advantage of consumers' interest in new experiences by creating unique dining experiences like O'Noir Toronto that allow patrons to dine in the dark.
Industry Implications
1. Food and Beverage Industry - Businesses in the food and beverage industry can utilize provocative or unique advertising strategies to attract customers and redefine their brand image.
2. Hospitality Industry - Companies in the hospitality industry can create unique dining experiences to attract customers and provide them with new and exciting experiences.
3. Marketing and Advertising Industry - The marketing and advertising industry can aid businesses in using new and innovative techniques to market their products and redefine their brand image.
10 Featured, 75 Examples:
2,005,138 Total Clicks
Date Range:
Jun 09 — Oct 09