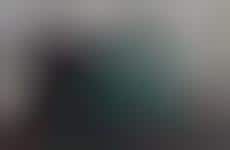 Brands use new or revamped delivery services for more effective campaigning
Trend - Brand are using revamped delivery services in order to better engage with their customers. Whether collaborating with other companies or offering unique items along with deliveries--these campaigns aim to offer social media-friendly engagement for brands and their customers.

Insight - Consumers have long-appreciated delivery services for the convenience they offer. However, with new habits and expectations emerging around how they purchase, they're increasingly likely to value things like experience and personalization in the delivery process--as they now do in the traditional retail environment. Brands that offer things like social media engagement or specialty items with their deliveries are able to capture the attention of these experience-focused individuals.
Workshop Question
- How is your brand offering enhanced experiences or products for its customers?