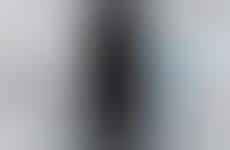 Brands are launching products & services that will help disinfect one's phone
Trend - Although products that sanitize hand-held tech have been available for some time now, brands have seen an increase in demand for such innovations due to the COVID-19 pandemic. Since hand-held devices are known to have high exposure rates to germs, brands are looking to give consumers peace of mind by launching products and services that are specifically geared to disinfecting phones.

Insight - Due to the current health pandemic, most consumers are concerned about their well-being and are taking measures to keep informed and healthy. Many are approaching facets of their daily lives with a heightened awareness and in order to have peace of mind, individuals are prioritizing hygiene and cleanliness. This allows consumers to regain a sense of control amidst uncertain times, and alleviates some anxiety as they process next steps.
Workshop Question
- How might your brand/service answer consumer concerns about safety?