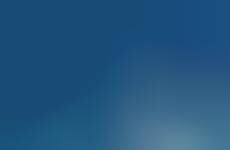 Tech companies are upgrading various hospital procedures with robotic innovations
Trend - Emerging from the prototyping stages for safety and efficacy, tech companies are beginning to implement their robotic innovations more broadly in the setting of hospitals. These robots have the capacity to support doctors during a procedure or by checking in on patients, replicating duties that are typically carried out by nurses.

Insight - Human activity can benefit from technological assistance as the intervention allows users to focus on the more important aspects of a job. Consumers become interested in such innovations, especially when it comes to the healthcare industry where precision and efficiency are prioritized for the peace of mind of all parties involved. As a result, the use of technology satisfies consumer needs which pertain to accuracy, safety, and even reassurance.
Workshop Question
- How can robotics enhance your brand's service or operations?