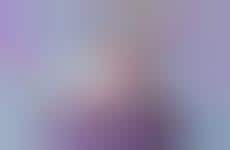 Mainstream cosmetic brands tap into the power of aromatherapy
Trend - With smaller artisanal brands known for their focus on aromatherapy becoming more popular, corporations with more mainstream audiences are taking notes. These brands are now offering cosmetic items with mood-boosting benefits.

Insight - As consumers turn to beauty and self-care rituals that prioritize function as much as they do overall experience, they're more likely to seek out smaller brands that have the capacity to innovate in the wellness space. With large traditional organizations typically lagging when it comes to experimentation and experience over function and branding alone, consumers seek out brands that prioritize their more modern preferences.
Workshop Question
- How is your brand appealing to more unique tastes and preferences?