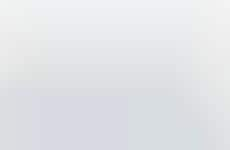 The use of bidets in North America is on the rise with new innovations
Trend - Though bidets aren't as common culturally in North America as they are in other parts of the world, there is a growing desire for them. Brands are meeting these needs with new innovations in bidet technology—likes portability or eco-friendly measures.

Insight - For North American consumers to adapt to trends that aren't culturally ingrained, they require that those trends or habits are suited to their lifestyles in a way that align with values like environmental consciousness, and that are seamlessly integrated. Without these two key components, North American consumers don't want to go through the effort of changing their daily routines.
Workshop Question
- How could your brand introduce its product/service to its customers in a way that aligns with their current lifestyles?