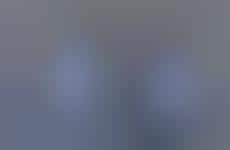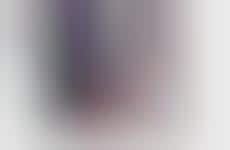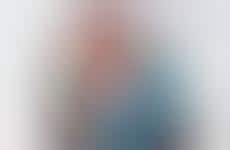 Space-inspired design puts a galactic spin on clothing and accessories
Implications - An obsession with space and all things related to galaxies far, far away has spawned a number of fashion items inspired by galaxies, stars and distant planets. This celestial inspiration is making its way onto accessories and apparel, appealing to fashion consumers with a love for science fiction and fantasy while giving clothing, shoes and accessories a fantastical dream-like effect.
Trend Themes
1. Space-inspired Fashion - The trend of space-inspired fashion has influenced clothing and accessories with celestial themes and graphics, appealing to those who love science fiction and fantasy.
2. Nebula and Galaxy Prints - The trend of nebula and galaxy prints has influenced clothing and accessories, adding flair and personality to everyday outfits.
3. Astronomical Accessories - The trend of astronomical accessories has influenced the creation of jewelry, rings, scarves, and shoes that feature planets and far-off galaxies, connecting wearers to the beauty of the night sky.
Industry Implications
1. Fashion Industry - The fashion industry can reference the space-inspired fashion and nebula and galaxy prints trends to create clothing and accessories that appeal to those who love science fiction and fantasy.
2. Jewelry Industry - The jewelry industry can reference the astronomical accessories trend to create rings and bracelets with planetary and celestial designs.
3. Textile Industry - The textile industry can reference the nebula and galaxy prints trend to create unique and statement-setting fabrics for clothing and accessories.
6 Featured, 50 Examples:
833,743 Total Clicks
Date Range:
Feb 12 — Jan 13