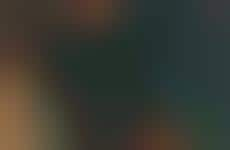 Brands are launching sports tech solutions that address environmental factors
Trend - Brands are elevating the experiences of athletes with the introduction of high-performance tech gear that can address the demands of different environmental factors. Popular amongst fabrics, adaptive technology is now increasingly being incorporated into hardware.

Insight - Environmental factors can prove to be hard to overcome, especially for athletes and active consumers who are trying to reach the next level of their training journey. As individuals are looking for solutions that will help them seamlessly adapt to their ever-changing surroundings, many are turning to technology, creating a demand for high-performance products. In this space, consumers feel supported and protected, regardless of the climate or the geographical location they are in, making them more confident and determined during sports activities.



Workshop Question
- Conceptualize a product/service that will help consumers adapt to a given situation.