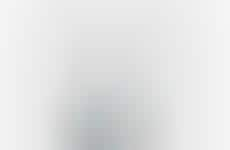 Body care products include elements of heating or cooling to enhance experience
Trend - Cooling and heating products on parts of the body are commonly used to relieve tension, but they're less frequently coupled with skin-enhancing benefits. The shift toward products that offer temperature enhancements replicates various health treatments while working to improve skin's appearance.

Insight - For consumers who enjoy the entire process of skincare and see the sometimes-lengthy ritual as a relaxing part of their day, product experience is extremely important. Observable effects that they can see or feel immediately are particularly appealing, as they're able to make the experience of the product more fun, and enhance the perceived effectiveness of the items being used.
Workshop Question
- How could your product incorporate multi-sensory ingredients or additions?