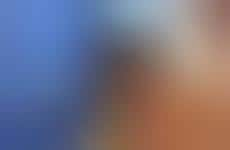 Mobile devices are updated with increased security to ease consumer fears
Implications - Consumers' increasing concern about the security of their information has ushered in a new era of the smartphone. No longer content with relying on apps and programs for privacy, consumers are turning to devices with stronger security measures embedded within. As storing information digitally becomes the norm, consumers search for exceptional security execution from mobile manufacturers themselves.
Workshop Question
- How can your brand create "unplugged" experiences for consumers that don't involve the offering of personal information on their end?