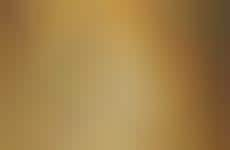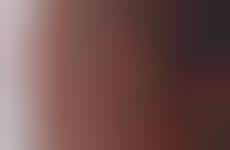 Peptides are added to makeup products to enhance their benefits
Trend - Peptides have become popular ingredients in skincare as they're known for their skin barrier-strengthening and firming properties. Now, peptides are being included in makeup products as a way to enhance their benefits, and can be found in everything from foundations to pressed powders.

Insight - As skincare remains highly popular among consumers, the makeup industry has been taking cues in order to appeal to the consumers who prioritize the health of their skin. These consumers look for makeup products that merge with known skincare ingredients so they receive multiple benefits from one product.
Workshop Question
- How could your brand take cues from adjacent industries?