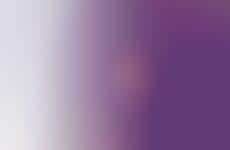 Hydration-tracking devices help people prioritize their health
Trend - Brands are creating health-tracking products that include the ability to track the body or skin's hydration levels. These features are useful for people looking to track and enhance their overall health, or for those looking to protect their skin.

Insight - Consumers are increasingly prioritizing their overall health and wellbeing rather than simply trying to lose weight, and so fitness-tracking devices are having to take this shift into account. As people look for ways to progress in a wider range of personal health-related milestones, brands that empower this process are highly appealing.
Workshop Question
- How has your brand's idea of health and wellness evolved?