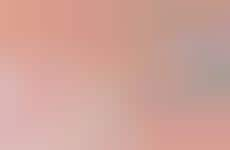 Camel milk is becoming a popular beauty ingredient in the North American market
Trend - Camel milk is rich in natural AHAs (which are beneficial to exfoliation), minerals, and vitamins. Traditionally used in Africa and Asia, camel milk's popularity is increasing in the North American beauty market.

Insight - When it comes to their self-care routines, contemporary consumers are influenced by the wellness movement and as a result, are always looking for new ways to enhance their regime or survey ingredients that might fit their needs better. In doing so, individuals feel more refreshed, energized, and confident—which, in turn, allows them to be more productive and to feel less stressed during their busy day-to-day.
Workshop Question
- What new ingredient can help your product stand out?