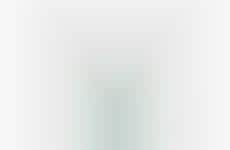 Products with sun protection incorporate soothing botanicals
Trend - Sunscreen or SPF-incorporated products are increasingly including botanicals like chamomile for their soothing and skin-enhancing benefits. As skincare becomes more popular, so do sunscreens with multiple benefits.

Insight - Skincare continues to grow in popularity, particularly as the last year's lockdowns and restrictions have given consumers more time to focus on taking care of their skin's health and appearance. The experimentation in this space has resulted in consumers seeking out products with as many benefits as possible in order to achieve their desired results.
Workshop Question
- How could your brand add additional benefits to its product/service?