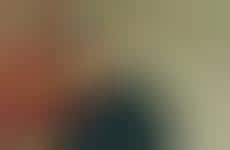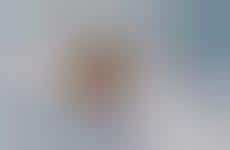 Anti-fatigue products and fashion items are on the rise
Trend - Wearable and household anti-fatigue items are giving consumers the opportunity to boost their energy levels and physical abilities in a way that makes their day-to-day duties easier to deal with.

Insight - Today's North American consumer is increasingly busy, with work-life balance being a high-priority but difficult to manage. The majority of North American consumers are active on social media, creating pressure to live an enviable life containing elements of both conventional success and personal happiness. Those who are under high amounts of pressure respond well to products that enhance their quality of life in small but impactful ways.
Workshop Question
- How could your brand better focus on enhancing the quality of life for its customers?