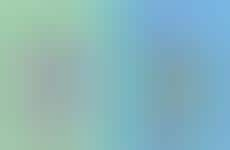 Non-dairy milk options are now offered in powdered formats
Trend - Alternative milks' popularity has resulted in brands offering these plant-based milks in powdered form. These powdered vegan milks are easier to travel with, and keep longer than their liquid counterparts.

Insight - As consumers experiment more with alternative ingredients in a range of categories, they're more open to new formats that these ingredients can be offered in as well. The "alternatives" market appeals not just to vegetarians or vegans, but to people looking to enhance their health, or simply "foodies" trying something new.
Workshop Question
- How could your brand be more experimental with its products' formats?