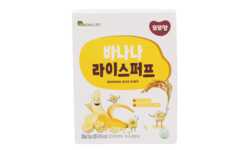 Food brands are air-frying packaged snacks instead of frying or baking
Trend - Packaged snack foods are now touting that they were cooked by air-frying instead of standard frying or baking. This shift comes as more consumers are choosing to use air fryers at home in order to be more healthy without compromising on flavor.

Insight - When it comes to snacking, health-conscious consumers are increasingly aware of what ingredients and methods of cooking are most nutritious. With the average consumer's enhanced knowledge on these subjects, brands are having to be more diligent in how they produce and label their products in order to better appeal to the informed consumer.
Workshop Question
- How is your brand catering to the habits of the informed consumer?