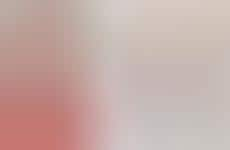 Nitrogen infusions in cocktails are able to enhance texture and experience
Trend - Nitrogen infusions are increasingly known to consumers with their inclusion in cold brew coffees. Now, brands in the cocktail space are taking advantage of the textural benefits of nitro-infusions, and incorporating them into their cocktails.

Insight - When it comes to the alcohol industry, consumers are faced with a barrage of choices, and sometimes this results in them remaining loyal to certain brands and beverages to avoid being overwhelmed. Thus, brands in this space are having to focus on product experience as much as they are flavor, as consumers are increasingly drawn to once-secondary elements like texture in the food and beverages they choose to consume.
Workshop Question
- How could your brand better focus on product experience?