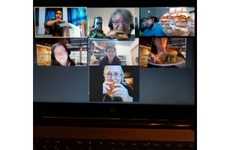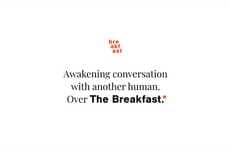 Restaurant brands facilitate virtual dining experiences amidst the COVID-19 crisis
Trend - Restaurants and brands are bringing customers to them via virtual dining options in light of the COVID-19 pandemic that's shut down in-person dining operations around the world. These virtual meetups bring people together and give customers a sense of community.

Insight - As consumers remain productive and partake in recreational activities at home under shelter-in-place orders, they're still longing for their pre-COVID lives. Everything from socializing with friends to dining out are aspects of consumers' routines that they never thought they'd have to give up for long periods of time. Thus, finding safe at-home alternatives to such activities is of utmost importance to people searching for a sense of normalcy.
Workshop Question
- How is your brand supporting its customers through times of crisis?