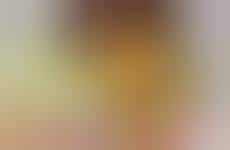 Alternative milks have made their way into the skincare space
Trend - As consumers continue to explore dairy alternatives like soy, almond and oat milks, brands in the cosmetic space are taking notes and incorporating these ingredients into their skincare products. Everything from facial cleansers to moisturizers are now based in vegan milks.

Insight - Even for consumers who aren't vegan, when they see the "vegan" label they automatically associate it with health. In the skincare space in particular, consumers are increasingly opting for natural and preservative-free products that they feel more comfortable applying topically, over traditional drugstore options. Thus, products that employ the benefits of vegan ingredients align with consumers seeking out "clean" forms of self-care.
Workshop Question
- How could your brand align itself with the growing preference for naturality?