Hydrogen Peroxide Powered Bicycle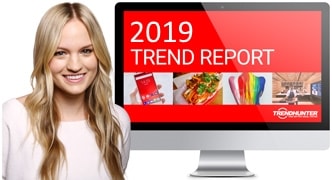 Free 2019 Report & eBook
Get the top 100 trends happening right NOW -- plus a FREE copy of our award-winning book.

Our Research Methodology
This article is one of 350,000 experiments. We use crowd filtering, big data and AI to identify insights.
Hydrogen Peroxide Powered Bicycle
- By: Jeremy Gutsche
Oct 20, 2006
References:
techeblog
An inventor known as the SwissRocketMan has created a hydrogen peroxide powered bicycle that rockets you from 0-60mph in just 6 seconds with a top speed of 126 mph. The video shows Julian Bartelett, a Britsh pilot, attempting to set a world record. More about how it works: "H2O2 can be used either as a monopropellant (not mixed with fuel) or as the oxidizer component of a bipropellant rocket. Use as a monopropellant takes advantage of the decomposition of 70â€"98+% concentration hydrogen peroxide into steam and oxygen. The propellant is pumped into a reaction chamber where a catalyst (usually a silver or platinum screen) triggers decomposition, and the hot (>600 °C) oxygen/steam produced is used directly for thrust."