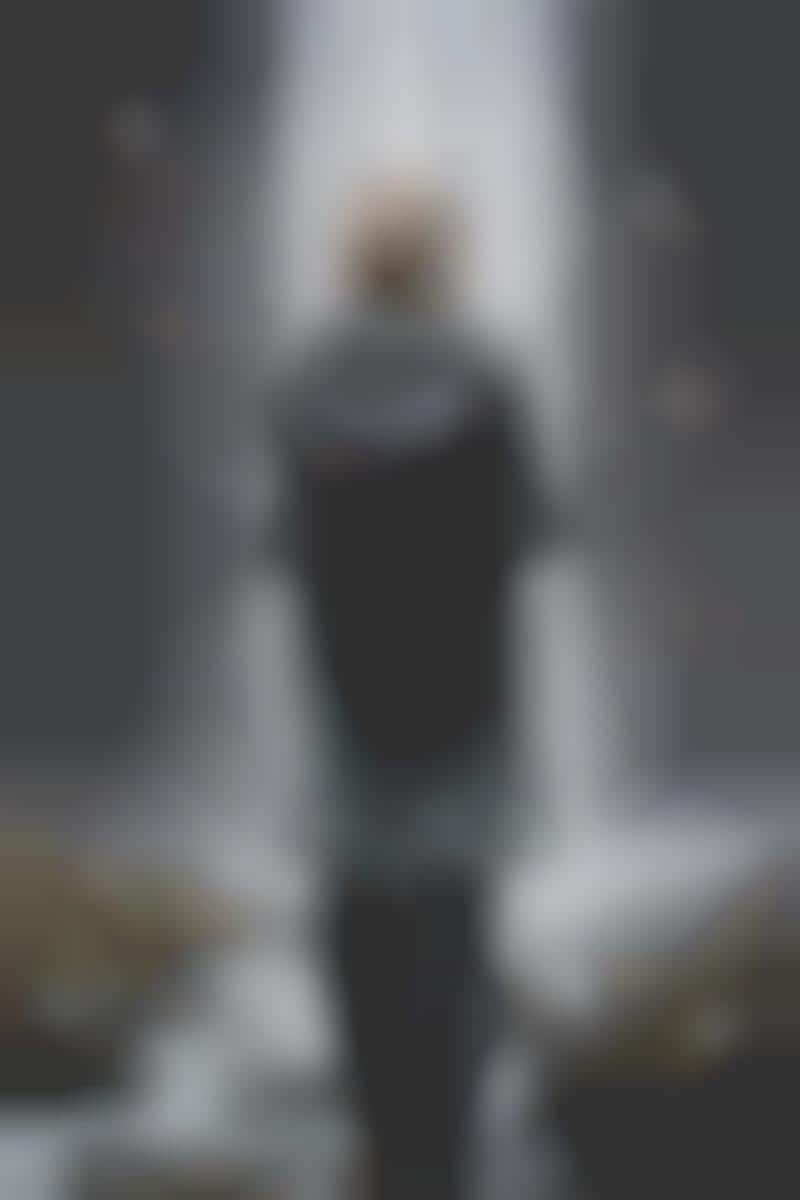 Tentree's Mobius is Made with Upcycled Plastic
Tentree's Mobius is advertised to be the most sustainable backpack on the market and that statement can be justified in a number of ways. For one, the silhouette of the piece is made with REPREVE — a fiber that is created from recycled plastic bottles, and BLOOM algae as protective padding. The sourcing of the materials directly contributes to the environment. For example, BLOOM harvests excess algae and recirculates fresh clean water back to the sources. Secondly, due to the eco-conscious manufacturing approach for the sustainable backpack, tentree uses 45% less energy, 20% less water, and boasts 30% less carbon dioxide emissions than the standard. Finally, the company has been known for its commitment to planting trees for each product sold. Therefore, for a purchase of a sustainable backpack, the label will plant ten trees.
Trend Themes
1. Sustainable Fashion Products - There is a growing trend in the fashion industry to create products made from recycled materials, such as plastic bottles, to reduce environmental impact.
2. Eco-conscious Manufacturing Processes - Companies are investing in eco-conscious manufacturing processes to reduce energy and water consumption, and carbon dioxide emissions.
3. Socially Responsible Business Practices - It is becoming increasingly important for companies to demonstrate their commitment to social responsibility through initiatives such as planting trees for each product sold.
Industry Implications
1. Fashion and Apparel - The fashion and apparel industry has an opportunity to innovate by using materials from sustainable sources such as recycled plastic bottles, and investing in eco-conscious manufacturing processes to reduce environmental impact.
2. Outdoor and Adventure Gear - Companies in the outdoor and adventure gear industry can innovate by creating sustainable products that also provide protection and durability for outdoor enthusiasts.
3. Eco-friendly Consumer Products - The market for eco-friendly consumer products is growing, and companies can innovate by incorporating sustainable materials and manufacturing processes, as well as socially responsible initiatives such as tree planting, into their products.