Inappropriate Office Toys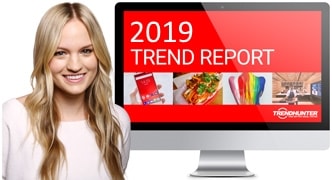 Free 2019 Report & eBook
Get the top 100 trends happening right NOW -- plus a FREE copy of our award-winning book.

Our Research Methodology
This article is one of 350,000 experiments. We use crowd filtering, big data and AI to identify insights.
"What did you say, Bill? You want some of me?" I asked. I filled my cheeks with air, positioned my lips on the mouthpiece, and expelled my breath with a sudden 'umph'! The rubber, suction-cup-tipped dart flew through the air, evilly reflecting the florescent light from above. Bill turned in the nick of time, narrowly dodging the toy dart. 'Pop!' The dart hits the wall behind him, emitting a surprising snap from the enclosed 'cap-snap'. Will he avoid being hit by the other five that will undoubtedly follow? Blowgun available at Thinkgeek.com. Bill available where ever you work.