Anti-Rape Device to Hit the Market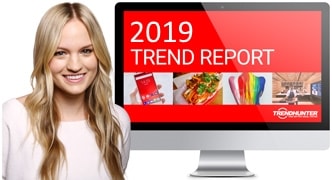 Free 2019 Report & eBook
Get the top 100 trends happening right NOW -- plus a FREE copy of our award-winning book.

Our Research Methodology
This article is one of 350,000 experiments. We use crowd filtering, big data and AI to identify insights.
Anti-Rape Device To Hit The Market
An inventor in South-Africa, Sonnet Ehlers, has invented an Anti-rape device. "The device is called Rapex, it looks like a female-condom but has fish-like teeth that attach to the penis. This invention stirred a great deal of controversy during its introduction to the world. The main concern is whether the Rapex was a medieval device built on a hate of men or it can be considered an easy-to use devise that could help South African women protect themselves. Eshler insists on the fact that the main advantage of her invention is that it could give a woman attacked by a rapist some vital seconds to escape the criminal while he is busy dealing with pain caused by the device."