Our Inspiring London
Innovation Conference
On January 28th, join Europe's top innovators in London to explore emerging trends and experience the future.
97% of attendees rate it "the best innovation conference ever."

Our London Innovation Conference combines the best of Trend Hunter's keynotes, seminars, and innovation content to help you spark innovation. You'll get to experience next year's trends and gain key consumer insights while prototyping actionable ideas alongside other top innovators. We hope to see you there!"
– Jeremy Gutsche, CEO & NY Times Bestselling Author
Rescheduling for COVID-19
WHAT'S DIFFERENT?

Our 1-day innovation conferences are immersive, takeaway-focused training events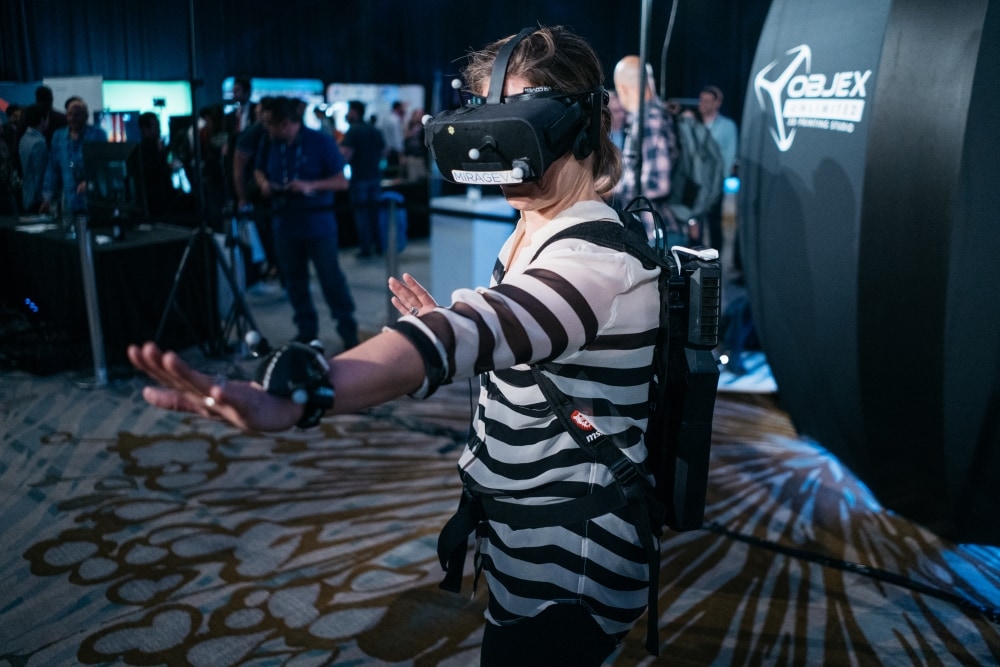 COST-EFFECTIVE 1-DAY
vs.
DAYS AWAY FROM WORK
100+ DATA-DRIVEN INSIGHTS
vs.
OUTDATED MATERIAL
DOWNLOADABLE PRESENTATIONS
vs.
TAKE-YOUR-OWN NOTES
INDIVIDUAL ASSESSMENTS
vs.
GENERIC CONTENT
ONE-ON-ONE ADVISOR TIME
vs.
LACK OF FOLLOW-UP
ENERGETIC & ACTIONABLE
vs.
RANDOM & OUTDATED
Learn More
Our London Innovation Conference
Our London Innovation Conference works to accelerate innovation, preparing you for the future with content fuelled by data from the world's #1 trend firm. Our keynote content provides you with tried-and-tested Trend Hunter methodologies to help you decode the chaos of emerging trends and recognize the patterns that are shaping our world. You will also get the opportunity to network with other top innovators and go home with $4000 in takeaway materials to help you start thinking like a true innovator as you pursue your next big idea.
"Any senior executive would benefit hugely from taking a couple of days and attending..." – Global VP of Innovation

"Inspiring, full day of reviewing how the world is changing around us, enlightening us on how important it is to understand trends and include those in our day-to-day business."
– SR Manager, K&I Stills Innovation
Why visit? We'll suggest more than a dozen business innovation hotspots for you to explore following the London Innovation Conference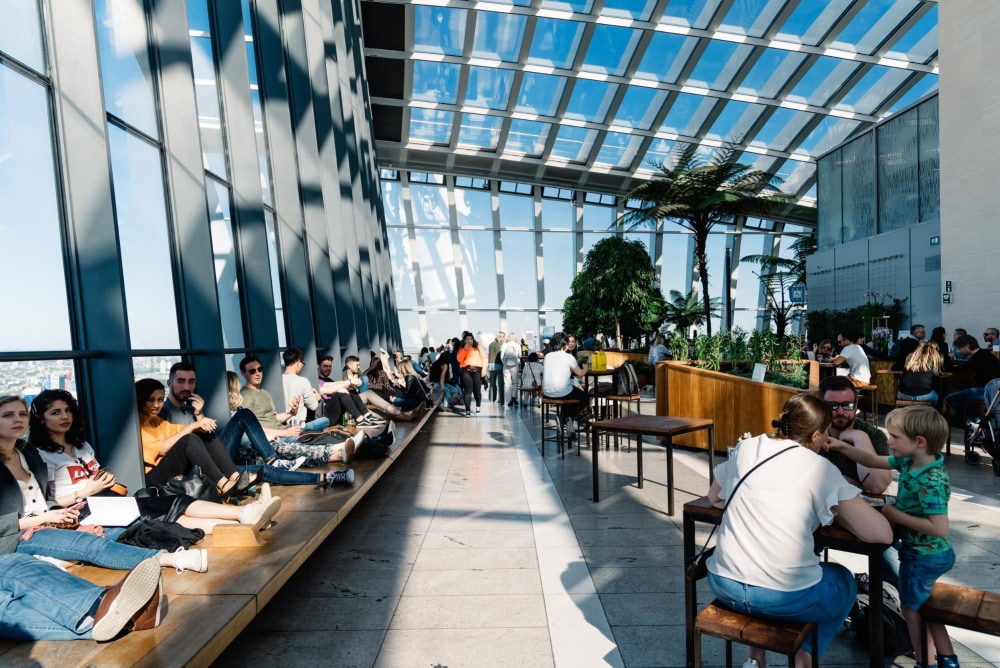 There are plenty of things to explore while visiting London for our one-day event! Following the conference, visit popular tourist locations like the
British Museum
or the
Shakespeare Globe Theatre
to dive-deep into the city's vibrant history. If you're a foodie, there are a plethora of innovative eats to be found throughout London. You could visit
Rabbit Restaurant
in Chelsea, a restaurant whose menu champions local and wild seasonal produce, or you could visit
The Laughing Heart
to enjoy their take on local British cuisine and explore their expansive wine cellar offerings. Finish off your explorations with a drink at
HIDE Below
, a bar whose impressive cocktail menu features some of the world's rarest spirits.
Plus, explore a dozen more unique hotspots in London with our exclusive Innovation Conference trend book!

Tickets are not currently available for this event.