Our Inspiring Barcelona
Innovation Conference
On January 26th, join top business professionals in Barcelona for an inspiring event that will explore the future of consumer insights and emerging trends."

Our Barcelona Innovation Conference combines the best of Trend Hunter's content into one inspiring event. Over the course of our one-day event, you will get to learn about future trends and gain key consumer insights to help you prepare for the future. We hope to see you there!"
– Jeremy Gutsche, CEO & NY Times Bestselling Author
Rescheduling for COVID-19
WHAT'S DIFFERENT?

Our 1-day innovation conferences are immersive, takeaway-focused training events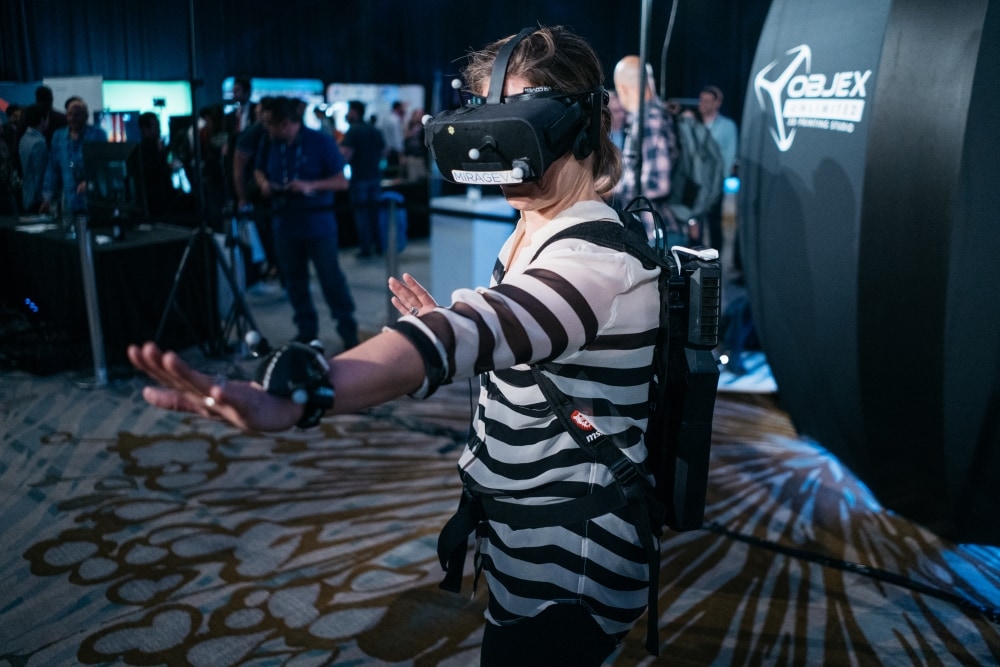 COST-EFFECTIVE 1-DAY
vs.
DAYS AWAY FROM WORK
100+ DATA-DRIVEN INSIGHTS
vs.
OUTDATED MATERIAL
DOWNLOADABLE PRESENTATIONS
vs.
TAKE-YOUR-OWN NOTES
INDIVIDUAL ASSESSMENTS
vs.
GENERIC CONTENT
ONE-ON-ONE ADVISOR TIME
vs.
LACK OF FOLLOW-UP
ENERGETIC & ACTIONABLE
vs.
RANDOM & OUTDATED
Learn More
Our Barcelona Innovation Conference
Our Barcelona innovation event utilizes custom data from the world's #1 trend firm to help you prepare for the years ahead. You will get an overview of Trend Hunter's 6 Patterns of Opportunity and 18 Megatrends, giving you the tools to make sense of the patterns that are shaping our world. You will also learn key tools and strategies for innovation success, learn about emerging trends, and discover your innovation strengths and blindspots with our Innovation Assessment. You'll also leave with over $4,000 of takeaway materials to help you turn insight into action, and get the opportunity to network with other top innovators at our futuristic afterparty.
"Any senior executive would benefit hugely from taking a couple of days and attending..." – Global VP of Innovation

"Inspiring, full day of reviewing how the world is changing around us, enlightening us on how important it is to understand trends and include those in our day-to-day business."
– SR Manager, K&I Stills Innovation
Why visit? We'll suggest more than a dozen business innovation hotspots for you to explore following the Barcelona Innovation Conference
Visiting our one-day innovation conference in Barcelona is the perfect opportunity to check out some of the city's best innovation hot-spots! Following the event, take some time to shop at local spots like
La Boquieria Market
, a historic fruit market located in the heart of the city. You could also visit
Fundació Joan Miro
to view some modern art, and follow it up by trying some vermouth at
Morro Fi
. If you want to explore some local cuisine, head to
La Mar Salada
for their fresh seafood menu, or check out
Dos Pebrots
, a tapas restaurant helmed by a Michelin-star chef that features Mediterranean cuisine.
Plus, explore more unique hotspots in Barcelona with our Innovation Conference trend book!
Schedule for Barcelona 2020

Tickets are not currently available for this event.