Consumer Insights
Immersive Roleplay

Brands are introducing thoughtful features that enhance the gaming experience

Trend - In order to immerse consumers more into their video games, brands are launching accessible products that can seamlessly enhance roleplay. These innovations boast voice changing capabilities...
Solid Beverage

Beverage companies are increasingly experimenting with new product formats

Trend - Brands are looking to diversify the drinking experience for the consumer by offering hot beverages—such as coffee, hot chocolate, and tea—in a solid format. Mess-free and less wasteful...
Appified Side-Hustle

Tech brands are incorporating side hustle-specific features in their apps

Trend - Developers are creating mobile applications that can assist consumers and budding entrepreneurs with building and maintaining their side hustles. The platforms include useful features,...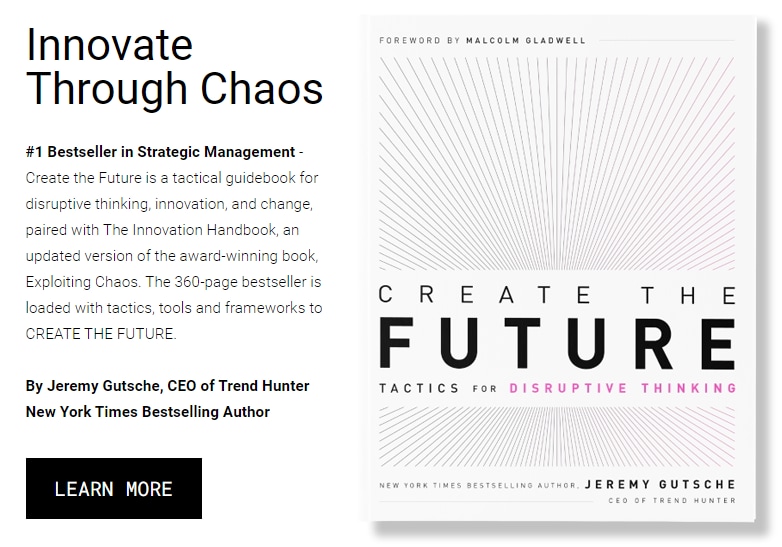 Top This Week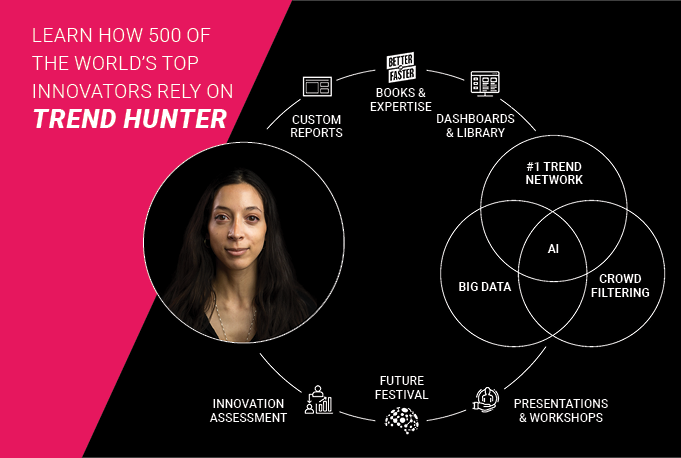 Pop Culture
Tech
Art & Design
Eco
Social Good
Keynotes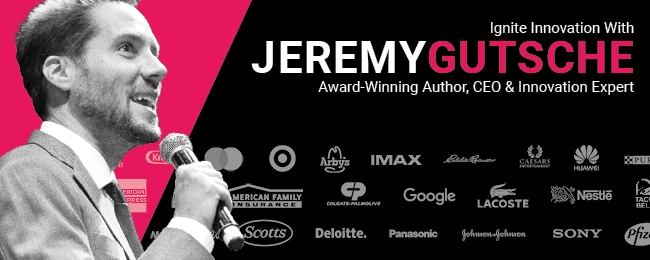 Want More?
Join 750 brands, billionaires, CEOs & NASA who rely on our custom keynotes, research and events to accelerate innovation.
Contact Us
| | |
| --- | --- |
| Trends © 2020 TREND HUNTER Inc. | Terms of Use, Copyright Info & Privacy Policy |