Greetings,
It's that magical time of year where our 2021 Trend Report is available for download HERE.... Thanks to all of you who took part in the official launch at our Future Festival last week. 12,000 people in total!

This version of the report is our high-level Top 100 version, which has a bit more depth than our "magazine version" that comes out later. We will also be doing a Part 2 in Q1 given that there's so much chaos and change rampant in our world.

If you want to chat about CUSTOM trend research, we have done more than 2,000 custom trend reports during this COVID-19 period. Our custom work is better because it is data-driven and applicable to you, and it is about 20x faster than traditional custom research, and 1/10th the price. Message Advisory@TrendHunter.com if you are interested in discussing more.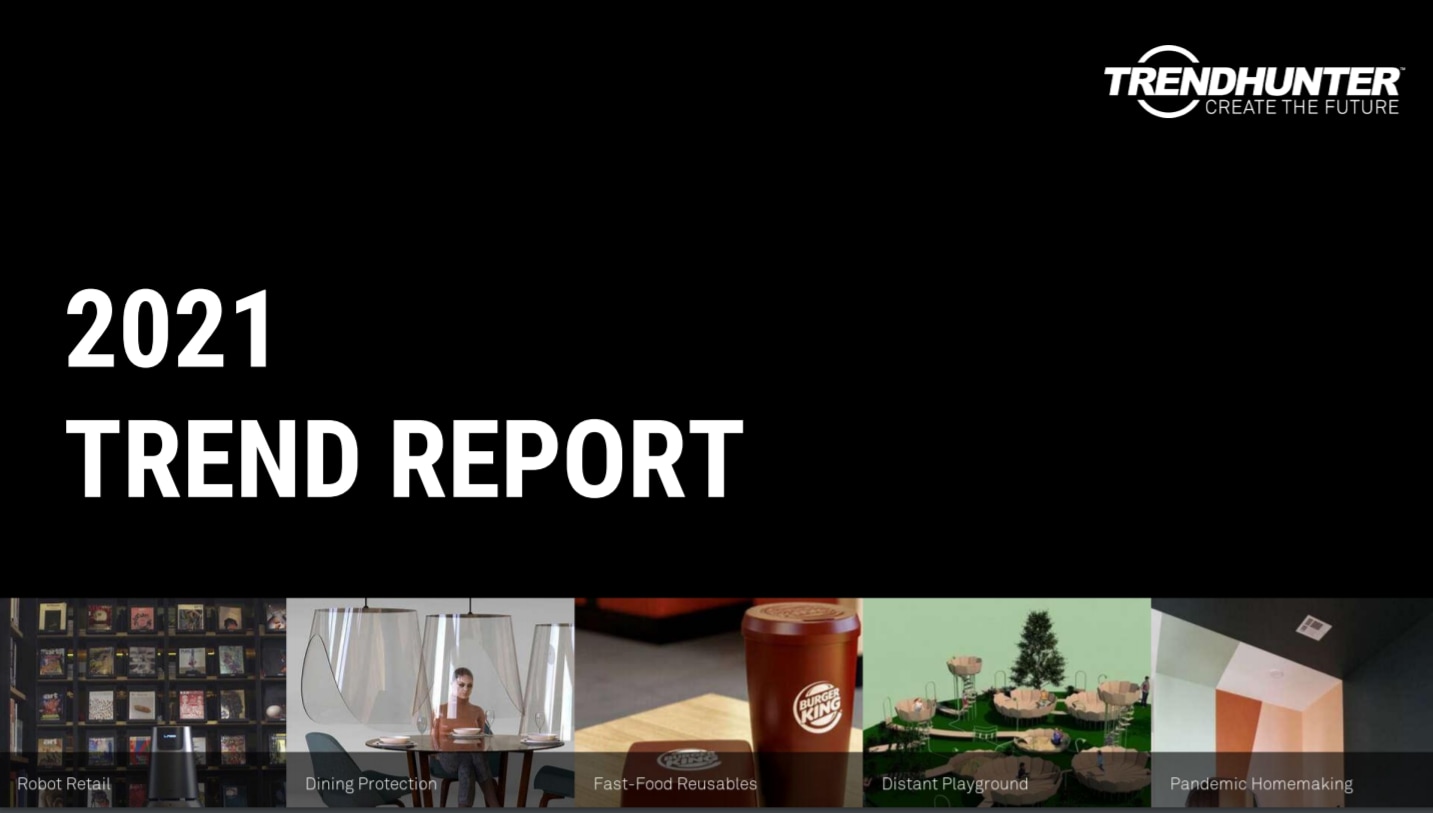 Enjoy!
Jeremy Gutsche
CEO, Author & Keynote Speaker - JeremyGutsche.com
Consumer Insights

Hot Ideas
Featured Top Lists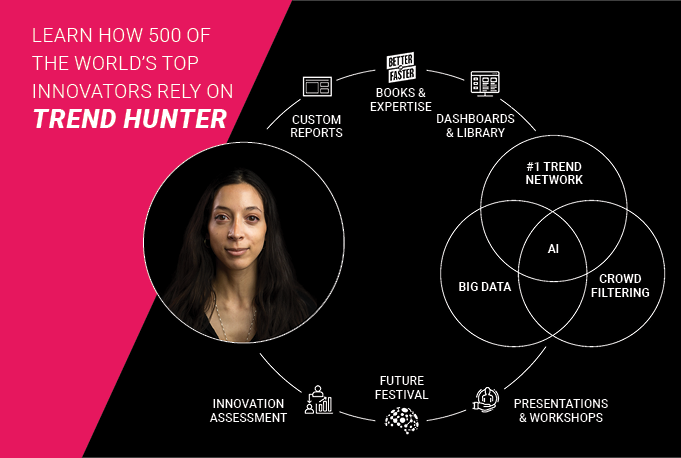 Marketing
Pop Culture
Tech
Art & Design
Eco
Luxury
Fashion
Social Good
Keynotes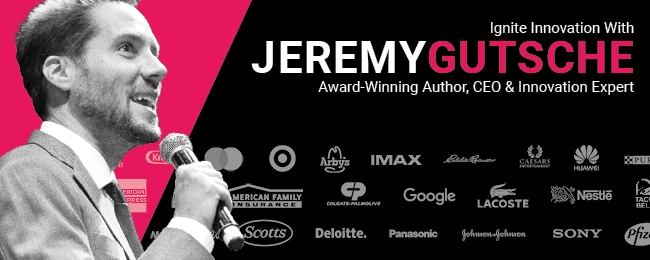 Want More?
Join 750 brands, billionaires, CEOs & NASA who rely on our custom keynotes, research and events to accelerate innovation.
Contact Us
| | |
| --- | --- |
| Trends © 2020 TREND HUNTER Inc. | Terms of Use, Copyright Info & Privacy Policy |