Consumer Insights
Sea Moss Care

Sea moss enters the personal care industry in the form of cosmetics and supplements

Trend - Sea moss is becoming the newest "natural" trend in the personal care space, with everything from skincare products to supplements incorporating the ingredient for its soothing...
Augmented B2B

As AR technology underperforms in the consumer space, it finds a home in B2B

Trend - AR/VR/MR consumer products are still fairly niched among consumers; however, these technologies increase in popularity in the B2B space. This is seen in employee onboarding, cross-company...
Anti-Bias AI

Artificial Intelligence technology integrates neutrality features across industries

Trend - Discussions around the potential bias of AI technology and AIa catalyst for neutrality across industries such as recruitment and journalism have those in the tech space reinspecting how best...
Plant-Based Charcuterie

Vegan charcuterie boards become more popular

Trend - Brands are increasingly offering individual cheese and meat products, or entire collections, designed for charcuterie boards that are completely plant-based—catering to people with...
Cryo Cream

Topical skincare products aim to mimic the effects of cryotherapy

Trend - Cryotherapy is used as both a medical and beauty treatment, and brands in the skincare space are now using the cold therapy as inspiration for topical skincare, like masks and creams, that...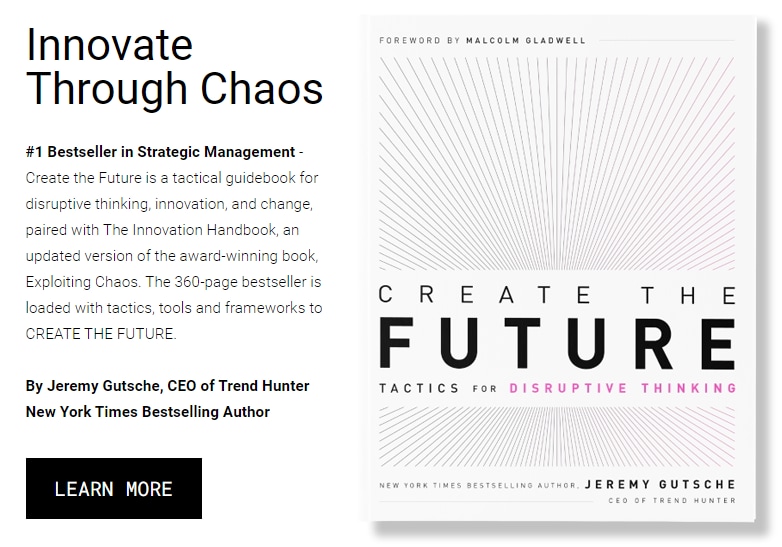 Top This Week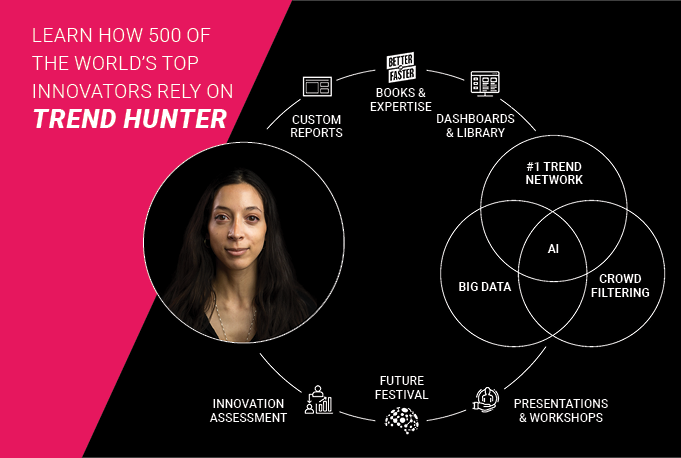 Pop Culture
Tech
Art & Design
Eco
Social Good
Keynotes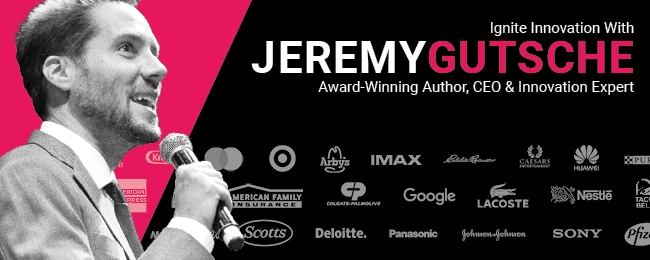 Want More?
Join 750 brands, billionaires, CEOs & NASA who rely on our custom keynotes, research and events to accelerate innovation.
Contact Us
| | |
| --- | --- |
| Trends © 2020 TREND HUNTER Inc. | Terms of Use, Copyright Info & Privacy Policy |