Greetings,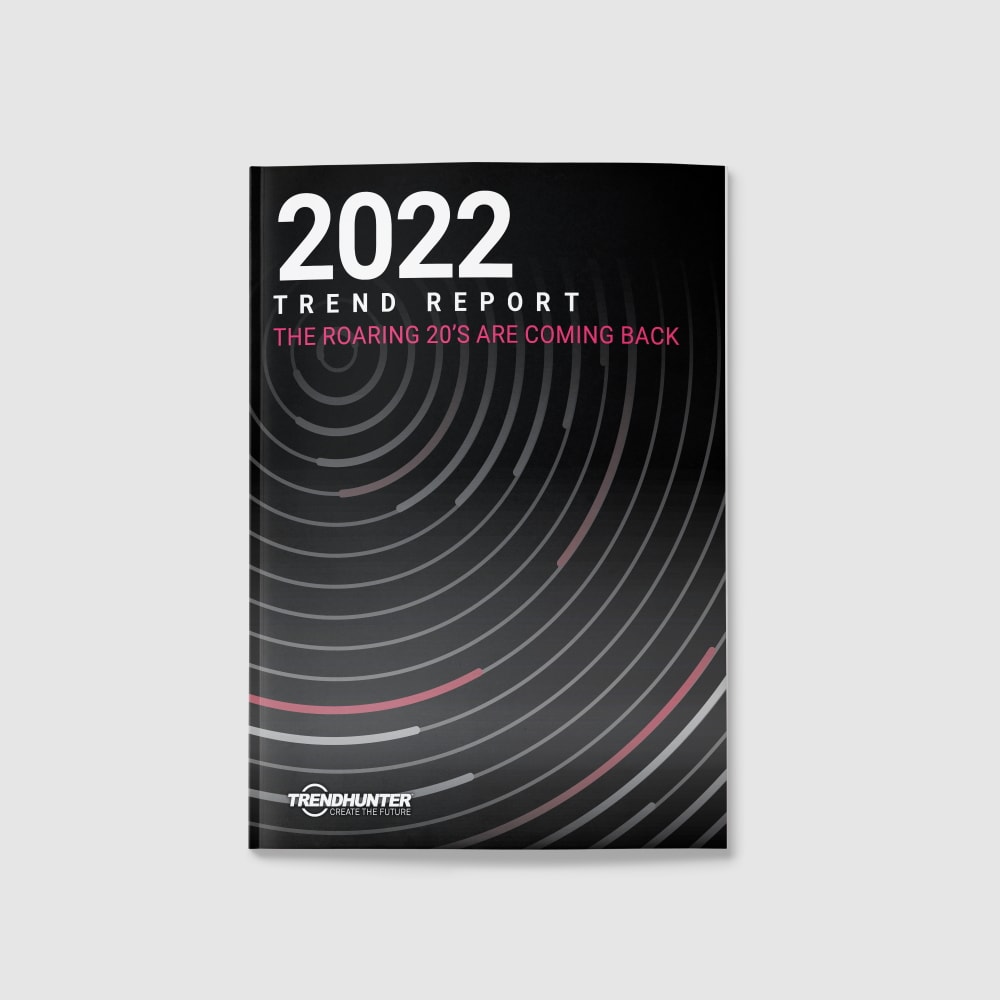 2022 Trend Report Webinar: The Roaring 20s are Coming Back!


2022 Trend Report Webinar Sign-Up HERE

The renaissance period emerged from the bubonic plague. The roaring 20s were a product of the Spanish Flu. Consistently, throughout history, periods of crisis lead to periods of chaos and opportunity because people start making up for lost time, taking risks, trying new things. For you, this means that you could turn 2022 and beyond into the greatest career opportunity of your lifetime.

Chaos creates opportunity. This is what I write about, speak about, and work on with hundreds of CEOs, and I assure you, now is the time to start getting excited -- and prepared.

Join me and Armida Ascano, our Chief Content Officer, for a free webinar on our upcoming 2022 Trend Report: The Roaring 20s are Coming Back. You can also grab a free virtual ticket to our September Future Festival World Summit, which will feature all new content for the upcoming year:
JOIN HERE

Enjoy!
Jeremy Gutsche
CEO, Author & Keynote Speaker - JeremyGutsche.com
Consumer Insights
Sustainable Supplement

Vitamin and supplement brands prioritize sustainability in their products

Trend - Even the wellness industry isn't immune from negatively impacting the environment, and some supplement brands in this space are aiming to counter the industry's environmental...
Algae Footwear

Algae-made or infused footwear offers a sustainable alternative

Trend - Emerging footwear brands are aiming to be more sustainable with algae-based or infused footwear. This material's renewable nature allows for brands to promote their eco-friendly values....
B2B Waste

B2B waste-reduction platforms, initiatives and collaborations are on the rise

Trend - As brands look to become more environmentally friendly, they're increasingly turning to businesses that specialize in waste-reduction. Everything from food waste to textile waste is...
AI Delivery

Artificial intelligence is used to make delivery processes more efficient

Trend - AI-enhanced delivery systems are on the rise as businesses look for tech to make operations cheaper and more efficient. Robotic delivery systems and AI-operated fulfillment centers all work...
Wine Shops

Restaurants convert to bottle shops in the wake of COVID-19

Trend - Restaurants across Toronto have been closed for nearly a year in the wake of the COVID-19 pandemic. To survive the economic turmoil, many have shifted into curated wine shops offering unique...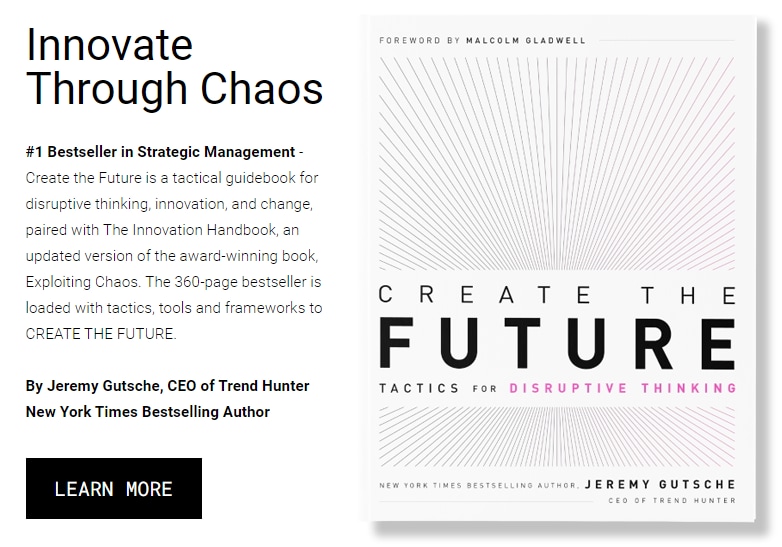 Top This Week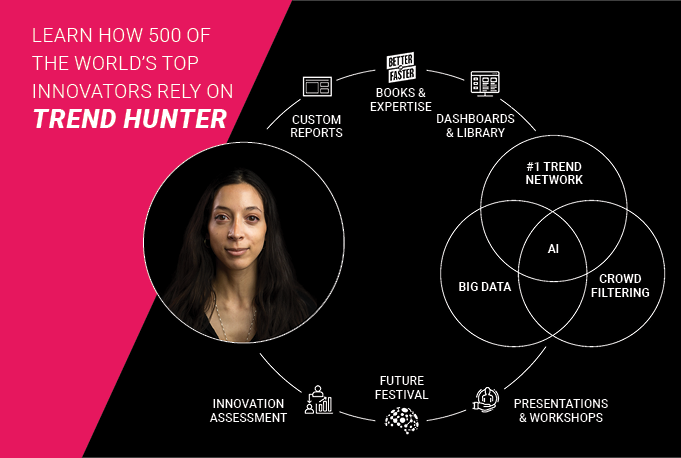 Pop Culture
Tech
Art & Design
Eco
Social Good
Keynotes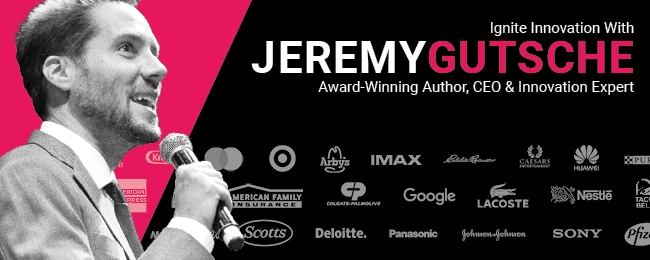 Want More?
Join 750 brands, billionaires, CEOs & NASA who rely on our custom keynotes, research and events to accelerate innovation.
Contact Us
| | |
| --- | --- |
| Trends © 2020 TREND HUNTER Inc. | Terms of Use, Copyright Info & Privacy Policy |